Livestream the Level 1 Workshop to Get Free Leads For Life
You can now livestream the Level 1 Workshop to Get Prospects for Your Business Every Single Day... and experience it virtually right from your home!
JUNE 24-26, 2022
STREAM THE FULL 3-DAY WORKSHOP
GET LIVE VIRTUAL COACHING
KNOW YOU'RE DOING IT RIGHT
The Full Social Media Level 1 Workshop Experience.
All From Your Home Office.
The world has mostly been put on 'hold' thanks to the Coronavirus, and cities are just now coming back to life. Home business owners that have acquired the skill-set to get fresh, interested prospects daily through the internet (and specifically social media) are much more likely to survive these uncertain times. Because of that, you need this breakthrough Level 1 Workshop virtual experience NOW! Watch every speaker at the event from your home office AND receive real-time coaching in an online breakout room environment to make sure you get leads for YOUR business... and to make sure you're doing it right.
Get access to live sessions from Brian & James Fanale, Norbert Orlewicz, Erin Birch, and more!
Intimate breakout sessions with 1-on-1 attention as you DO the social media activities to get free leads
Unlock the social media roadmap to get 12+ quality people watching your presentation every 24 hours
Get LIVE coaching & feedback from Social Media Experts as you create social media content & FB LIVES
Clarify your social media marketing message and strategy over 3 days, and know you're doing it right
Participate and do all of this from the comfort of your home office! (zero hotel or travel expenses)
2020 has been chaotic & crazy, and you don't need the shiniest, newest marketing strategy right now...
What You Need is a Virtual Experience to Unlock Proven, Simple Steps You Can Take From Home to Get Customers & Reps Today With Guides to Lead You Every Step of The Way.
Get Your Daily Method of Operation
Create a clear social media DMO you can follow daily to build relationships with your dream audience on Facebook.
Get Your Social Media Roadmap
FB Messenger prospecting scripts to turn new FB connections into sign-ups, close the sale, and pick up the cash!
Get Your Step-By-Step Process
3-day intimate workshop with top earners to help you NEVER run out of prospects to talk to again... EVER.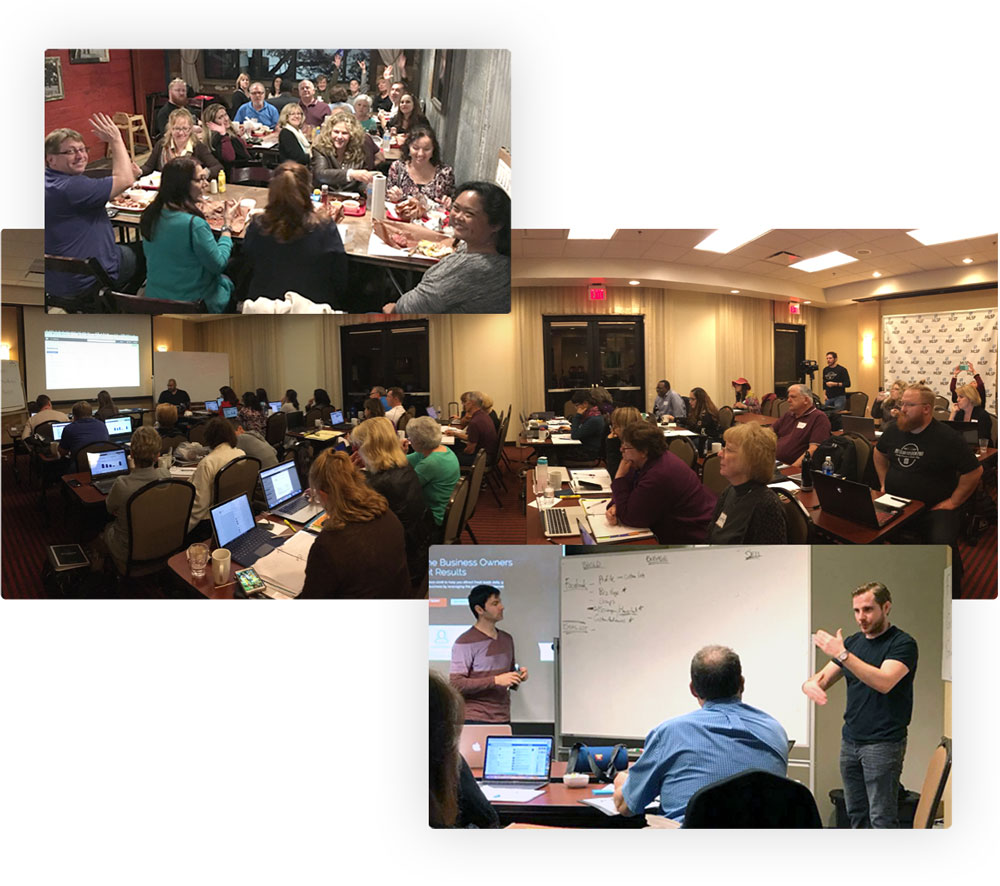 "How to make an offer, when to make an offer, that's where I struggled.

Not only did I get a ton of leads, I made a ton of offers, and I got sign-ups.

This workshop was fantastic. It was life-changing."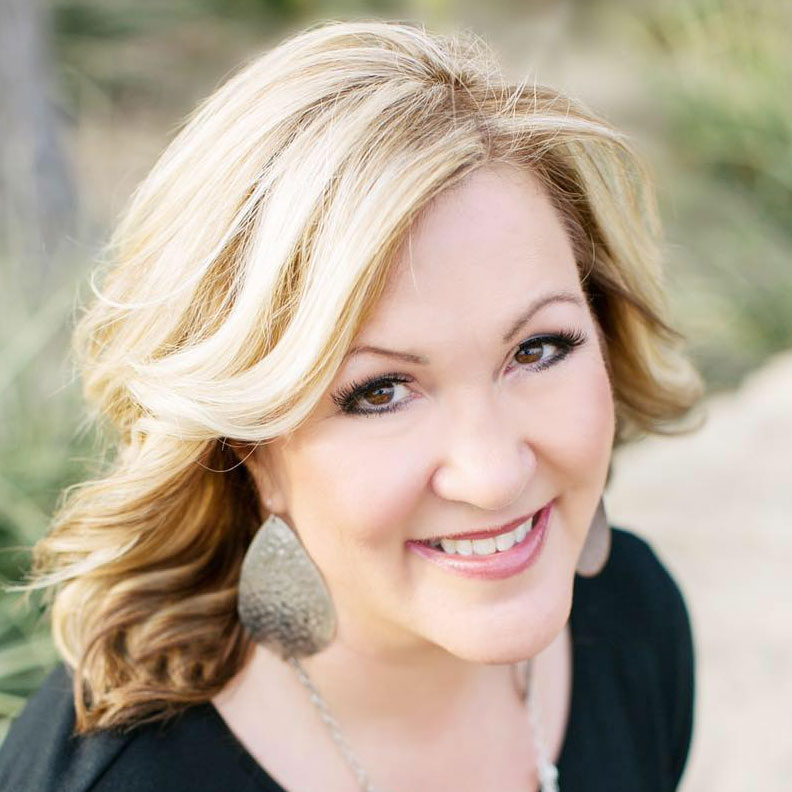 Tonia Smith

Home Business Owner
I'm literally just landing in Richmond, VA returning from the MLSP Level 1 Workshop waiting on my luggage... and I just got ANOTHER sale in my business! That's 2 sales in less than 10 hours on my way home from the Level 1 Workshop thanks to what I put in place over the weekend - this has changed the game for me!"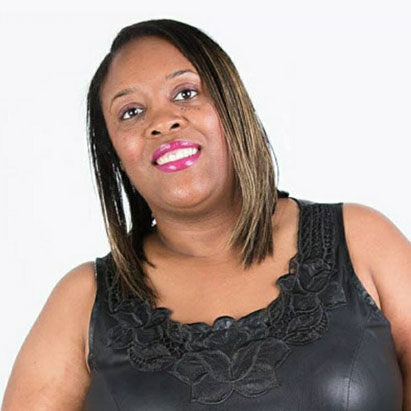 Leah McIntosh
Richmond, VA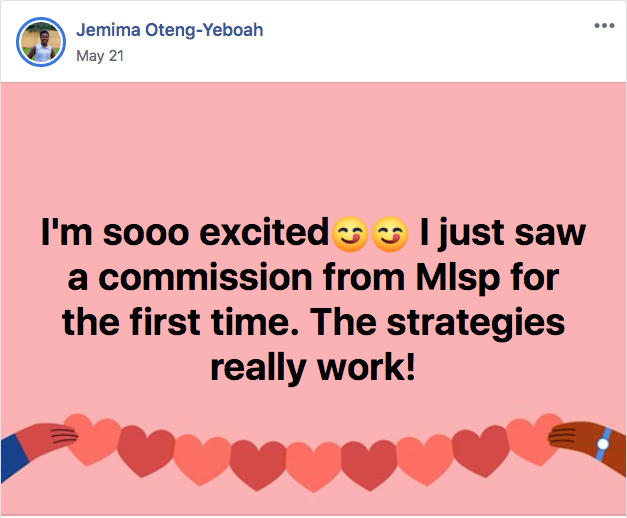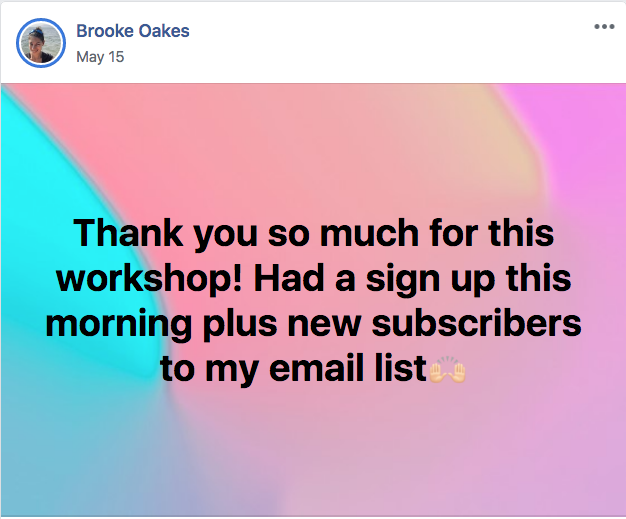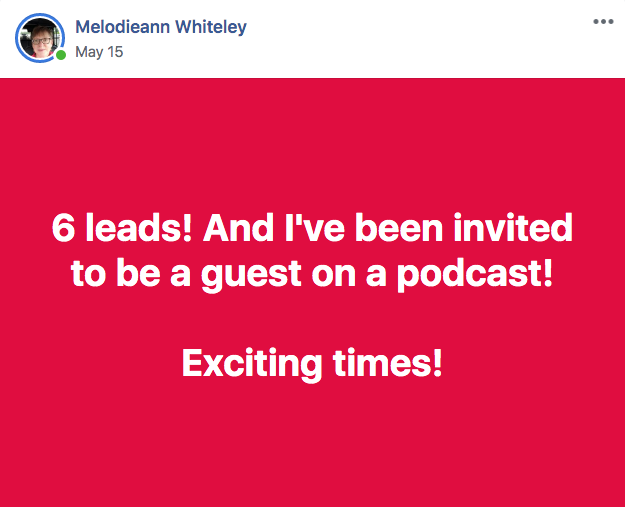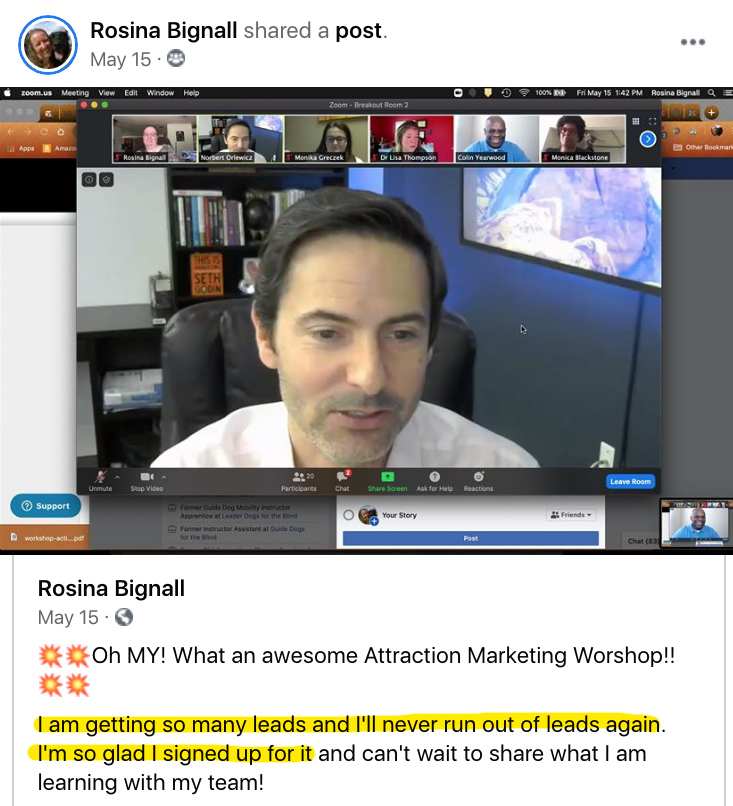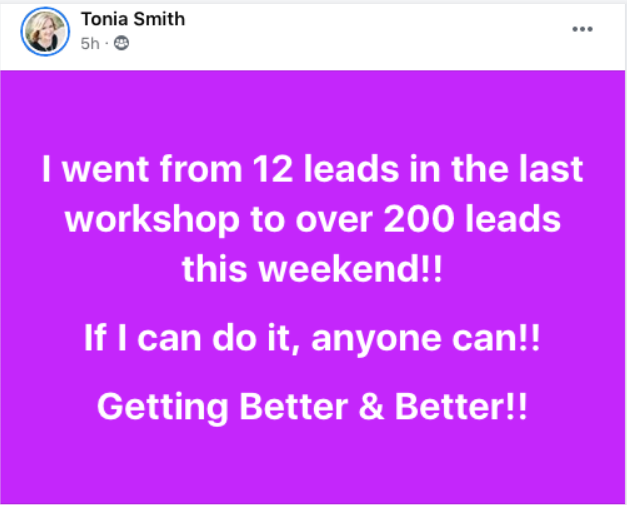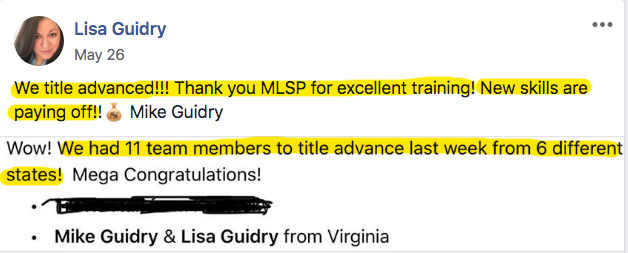 JUNE 24:
Core Sessions 6:00PM - 9:30PM ET
JUNE 25:
Core Sessions 11AM - 6PM ET
JUNE 26:
Core Sessions 11AM - 6PM ET
Yes, there will be 'mini' stretch breaks and a working lunch break.
Yes, there will be powerful breakout sessions with YOU TAKING ACTION throughout the entire workshop so you GET RESULTS!
YES, this workshop is being recorded and you will get access to the recordings for 7 days... for free!
Make a Plan and Recession-Proof YOUR Business In These Uncertain Times!
1. REGISTER FOR THE WORKSHOP
3. GET LEADS, CUSTOMERS & REPS
I have a very traditional business: I am a CPA, a certified tax coach, and a tax specialist. Within 2 weeks I got 3 (possibly 4) new clients, and an extra $10,000+ in revenue for my business... just 2 weeks after applying what I learned at the MLSP Workshop!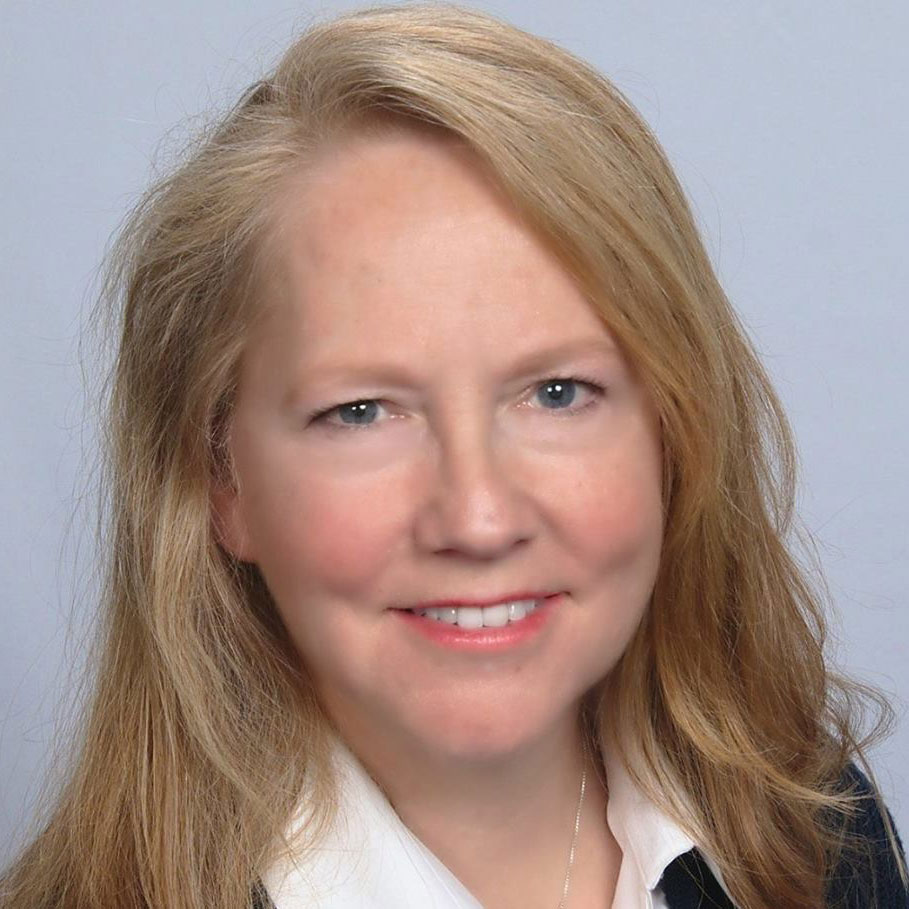 Emily Bolton
CPA & Tax Coach
GETTING RESULTS ON THE FIRST DAY!
"At this Level 1 Workshop I learned how to be engaging in my posts on Facebook... and in the first day of the Level 1 Workshop I was actually able to generate 4 leads! I've never done that before... EVER!"
Elaine Michaels
Texas
RESERVE YOUR SPOT!
Success Stories From The Workshop
"I came to the Level 1 Workshop because I knew that the money was not really 'spending money'... it was 'investing in myself! At this workshop I've already generated leads through Facebook, gotten engagements and friend requests, and this is just the beginning!"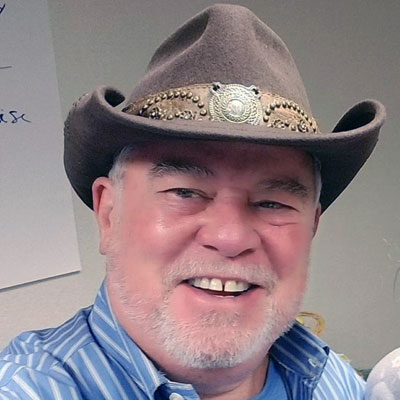 "I went to the Level 1 Workshop because I really wanted the inside tips on how to find the people, connect with the people, and start making some money! Anybody that's struggling to grow their business... this Level 1 Workshop is for YOU, you need to be here, it will change your life!"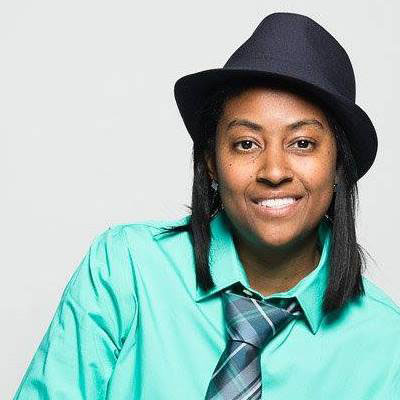 Pinique Singleton
North Carolina
"At this workshop we connected with over 15 prospects, and had 2-3 really solid conversations. We had people coming to us via Facebook asking us what it is that we offer thanks to the Level 1 Workshop curriculum and action steps! AMAZING!"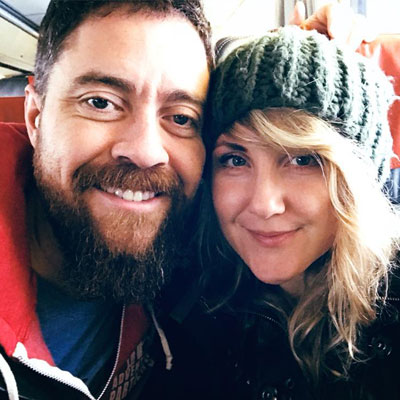 Brian Garcia & Erin Bick
"Be Adventure Partners," Canada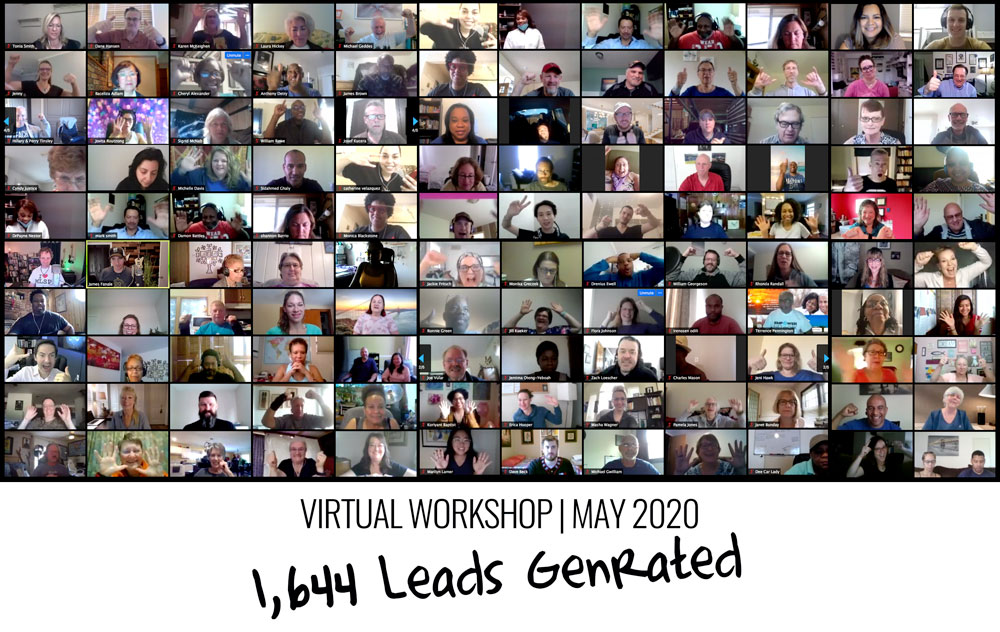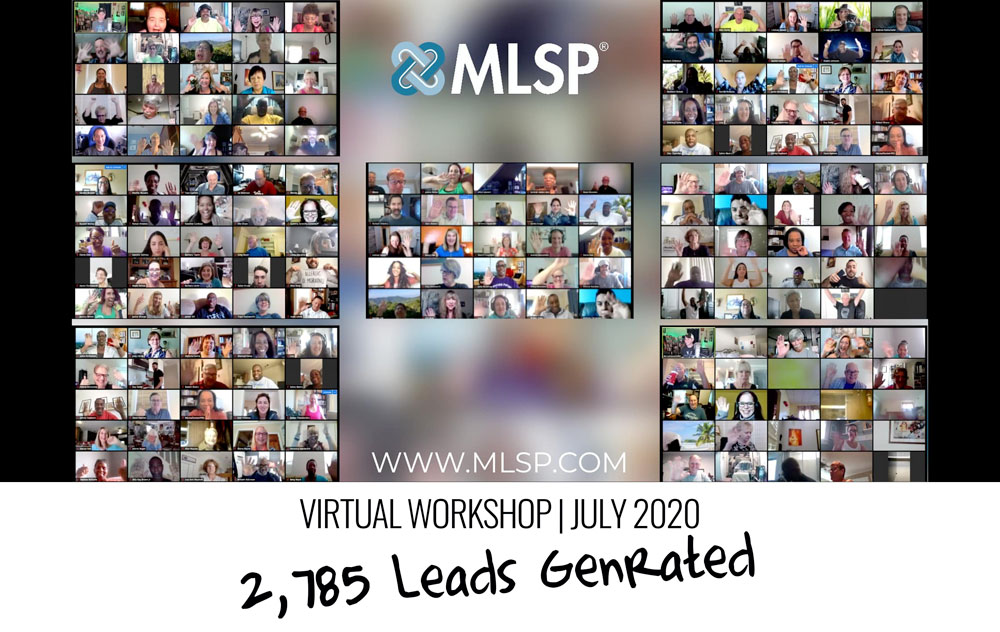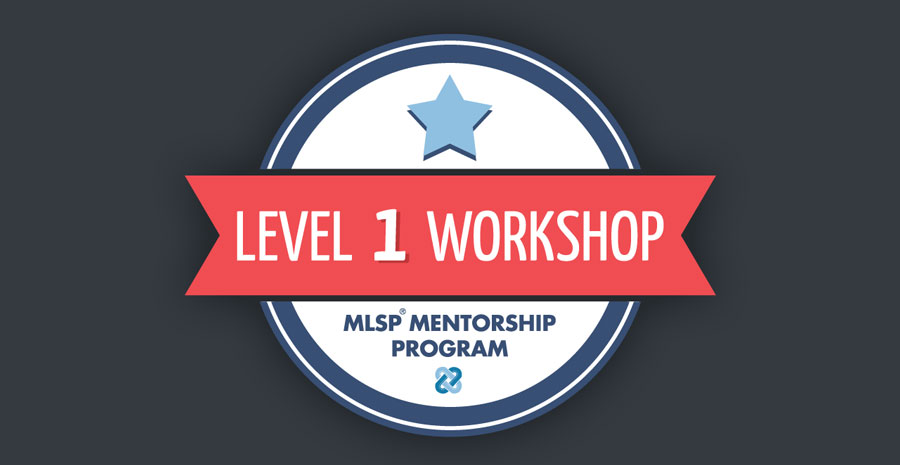 THE VIRTUAL LEVEL 1 WORKSHOP LIVESTREAM
3-Day Livestream (JUNE 24-26, 2022) to Get Free Leads for Life via Social Media
41-Page Social Media Networking & Prospecting Workbook
LIVE Virtual Coaching & Feedback From Social Media Experts
Breakout Sessions To Get 1-on-1 Attention & Make Sure You're Doing It Right
Get a Clear Daily Method of Operation to Execute Daily & Get Leads Daily
Participate in Everything From the Comfort of Your Home (avoid travel & hotel expenses)
FULL 3-Day Virtual Event Pass for Complete Immersion (11AM - 5PM ET Each Day)
YES, YOU WILL GET ACCESS TO THE REPLAYS